Being Zen on a daily basis is essential for both body and mind. But to achieve such "zenitude", there are constraints that come into play. The use of products to obtain a body in top shape is also a step not to be neglected. Tamanu oil is one of those "miracle" products that bring us more fulfilment every day. An overview of the subject of Tamanu oil. Enjoy your reading and always remain Zen, it's perfect for your well-being!
Do you know about Tamanu oil?
Also called "sacred oil", "oil of a thousand virtues" and "green gold of the Pacific", Tamanu oil is a vegetable oil that has been used for many generations in traditional Polynesian medicine and cosmetics thanks to its many properties. Originally from Polynesia, this green-coloured oil is extracted from the fruit of the Calophyllum inophyllum (also called Tamanu or Ati). It is easily recognizable by its green color varying from light to dark and its rather thick texture. It should be noted that it tends to solidify below 25°C. As for the smell, that of the oil is very strong.
Tamanu oil throughout history
Tamanu oil was once considered sacred to the Polynesians. Measuring up to 20 meters high, this tall tree is known for its many powers. All of its components are useful to the Polynesians. The wood is used for the design of religious objects. Indeed, according to the beliefs of the inhabitants of Polynesia, God takes naps under the tree. As for the leaves, they are recovered for the manufacture of beauty elixirs. The leaves are also used to cure skin and eye problems. The fruits of Tamanu are gathered for the manufacture of Calophylle oil.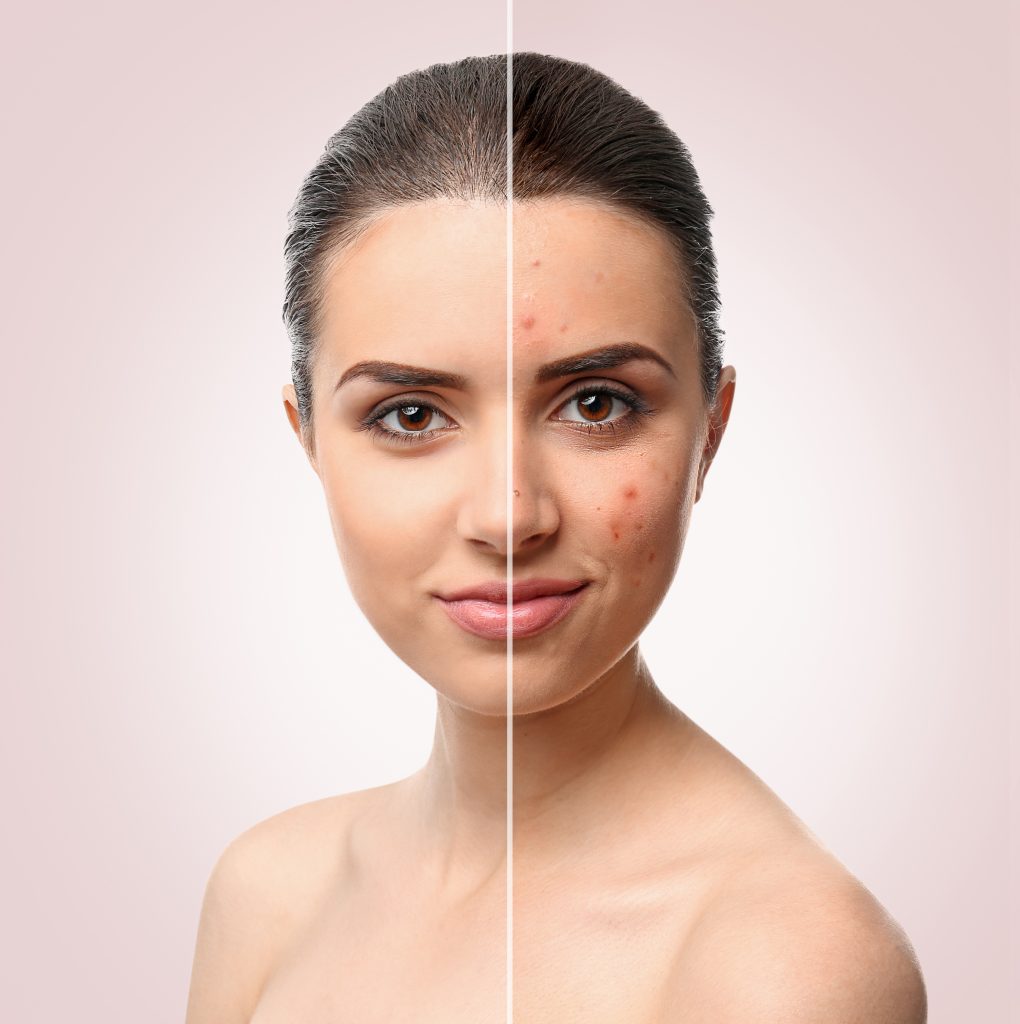 A few years ago, scientists were able to prove in the laboratory the benefits of Tamanu oil on both skin and hair. Currently, Calophylle oil is mainly used for cosmetic purposes. This oil is also used in aromatherapy.
How Tamanu oil is made
As mentioned above, Tamanu oil is extracted from the fruit of the Calophyllum inophyllum. For the manufacturing process, the fruit is opened in order to recover the almonds. These will then be dried naturally in the sun for 4 to 8 weeks. This allows the almonds to lose moisture to facilitate the recovery of lipids. At this stage, the almonds lose about 1/3 of their original weight. As soon as this drying time is reached, the oil can be recovered, by cold pressing. Then, the recovered oil will be filtered to remove all impurities. The last step is to add natural tocopherol to stabilize the oil.
When should Tamanu oil be used?
Tamanu oil is used in both modern medicine and cosmetics. It is particularly well known for its various beneficial properties for the skin. Antibacterial, anti-fungal, anti-inflammatory, soothing, healing, regenerating, Tamanu oil is used to relieve skin irritation and muscle pain. It is also considered to be an anti-aging treatment par excellence.
Calophylle oil also has many benefits for the hair. It nourishes and restores the shine of your hair.
To take full advantage of the properties of Tamanu oil, it is highly recommended to use a pure and natural oil. With no additives, preservatives or perfumes, Mahana Tamanu oil is all that is needed. Of course, it retains all its properties. Tamanu oil is available on this site.
Reference website : tamanu.fr